Difference between Doc and Docx – Doc and DOCX file formats are both used by Microsoft word to store the contents of documents. However, Doc is the only format for files typed in Microsoft word 2003 and is equally older. In comparison, DOCX is the file format for files typed on Microsoft 2007 and is the revised version.
When Microsoft Word was initially released, it stored the contents of documents in a file extension.Doc. Contents such as images, fonts, formatting information, text, and more were stored on this file extension. However, it was difficult for other applications to read or write files in Microsoft word format. Doc file extension was fragile and difficult to work with and can get ruined so easily.
Microsoft then released a revised file format version in 2007, with lots of changes. This revised file format version was in Zip format, which made it easy to understand and document. Now, other applications could easily create files that Microsoft word could load.
Microsoft changed the default file format extension from Doc. to Docx. Which makes it easy to differentiate between the old-style file format and the new one. This was implemented from 2007, so now you see the default file format as Docx. This, however, does not mean you cannot create or load the older file format version.Doc.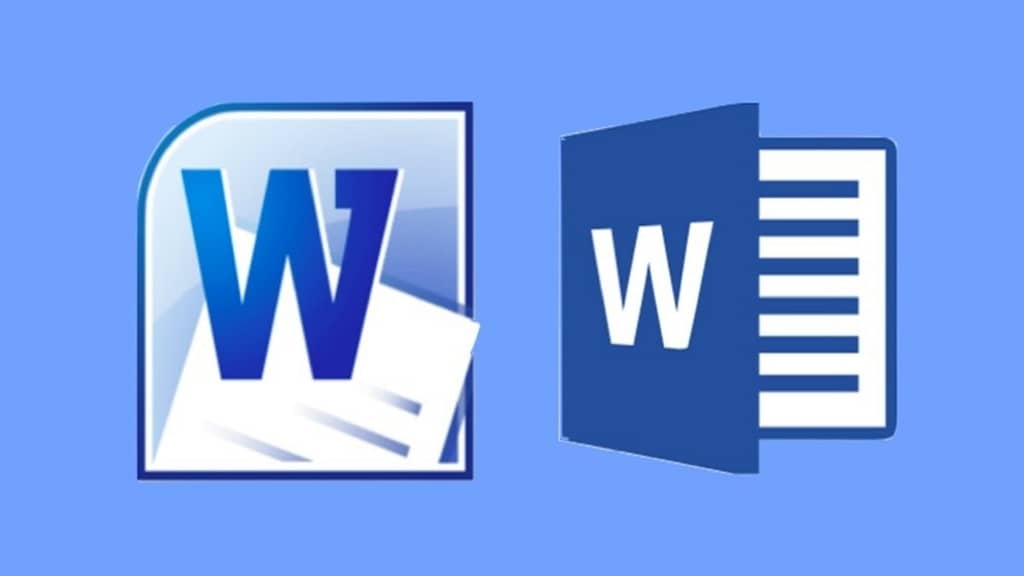 Advantages of the DOCX over Doc
Doc. was initially the file format for Microsoft word document, but since it had some issues, a new version was released in 2007 Doc. The file extension was fragile and easily damaged.
The advantage Docx has over the older file format version is that it is safer, smaller, and simpler to use. This makes storing, transferring, and emailing Docx. rather easy. And other applications can edit and open Microsoft documents stored in Docx. File extension.
Docx is more efficient and creates smaller and less corruptible files. Older versions of Microsoft word cannot read Docx files unless you update your Microsoft word to 2007 or any newer versions. Doc cannot be used on newer versions of Microsoft word file format unless a compatibility package is used with Microsoft word 2003. So, people using the older Microsoft word file format version will find it difficult to open or load Docx. file.
While Doc uses the binary file to store up documents, Docx works like a zip file and also has XML files attached to it. The XML standard of Docx means that files can be read by just about any full-featured word processor, which isn't the case with Doc. File format.
Which Should You Use between Doc. and Docx?
Docx. is obviously a better Microsoft Word file extension when compared to the older version. Doc is faulty and fragile, and you should not use it unless you want to recover older documents in that format. If this isn't the case, then you simply want to work with an out-of-date word processor. It is highly recommended that you re-save these old files in Docx file format.
Docx is a better choice because it creates smaller and lighter files which makes it easier to read and transfer files.