What everyone loves about FRVR Games is the fact that they are available and easily accessible. Consumers can find the games across various mobile devices, App Store, Google Play Store, on messaging & web-based platforms like Facebook, Wechat, which makes it convenient to play different FRVR games.
The goal of FRVR is to reach millions of players all over the world. FRVR games was founded in 2016 by Chris Benjamisen and Brian meidell who are both into building games. And this platform has become quite popular since its inception with millions of people enjoying their games.
FRVR is now a second punisher to go live on Facebook and has a catalogue of 32 games, 19 titles currently being developed and casual in-app gaming.
The FRVR games have recorded lots of successes since its inception, and one of its biggest games is Basketball FRVR which has over 5.6 billion games played by users since its release in 2017.
FRVR is an HTML5 game publisher that creates engaging games, which are built to run smoothly in browsers; they need minimal loading time and hardware requirements. And these games can be seamless ported to all platforms, app stores and channels.
FRVR games encompass different game categories and different game types that you can play on Facebook, Android and iOS devices and other websites. And these categories include:
Aim & shoot
Ball Games
Arcade Games
Brain Games
Sports Games
HTML games
Family Games
Puzzle Games
Concentration Games
One player games
List of Some Fantastic FRVR Games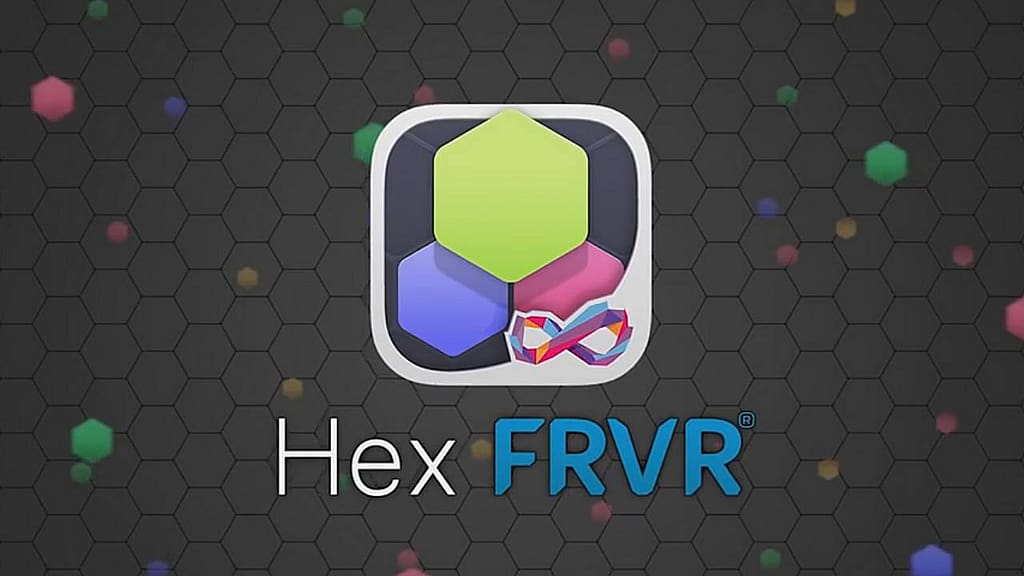 Hex FRVR is a puzzle video game with over millions of people playing it nonstop. In this game, the player is required to place shapes in a hexagon-shaped board until the lines of tiles are filled. Then they can wipe them away after creating the lines to score points. This game is fun, may appear simple and once you start it, you will definitely not want to stop.
Here, you are the player, and the football field is right there for you to score as many goals as you can. If you are a football fanatic, then you would definitely love to play this game.
Another exciting and fun FRVR games. Here, players are required to pilot their spaceship through a cave filled with bombs, asteroids, refuelling platforms and stalactites.
As you continue to navigate through the cave, exploring its secrets and avoiding obstacles you collect jewels and your point continues to increase.
Your piloting skill is the only thing that can help you survive as you pilot through this alien cave.
Really fun to play! Players are expected to flick their finger or mouse to score points. Players have to try their possible best not to hit the rims. Basketball FRVR is an awesome Basketball Hoop shooting game.
It is fun and straightforward as long as you keep hitting the balls into the moving basket to score points. You can learn awesome basketball skills from this game.
Conclusion
FRVR definitely has a lot of fun and interesting games, and you can play them on Facebook, other websites, Android & IOS devices.