Hotmail Outlook – Microsoft is one of the first email service providers in the world, it started as early as 1996, and it was one of the top email service providers and also had lots of users all over the world.
This has not changed, as over thousands of users have continued to patronize the platform over the years, but what has been the most confusing is the series of name change of Microsoft free email services from time to time.
Microsoft email services was initially known as Hotmail, then later MSN Hotmail, to Windows Live Hotmail and the most recent change is to outlook mail. These series of changes have got users wondering if all these email services are the same or if they are totally different email services.
MSN Hotmail, Hotmail, outlook are all the same, they are all Microsoft free email services and users with any of the email accounts can access their accounts through the most recent interface which is outlook.
The name change has caused some confusion, and users keep asking questions like, "How do I access my Hotmail account? Has the Hotmail account disappeared? The answer is that your Hotmail account is still available but only through the outlook website.
There is no confusion, Microsoft has just simply rebranded its name and replaced Hotmail with outlook mail. Users with Hotmail accounts can still access their accounts through the outlook website. Outlook is an upgraded version of Hotmail services.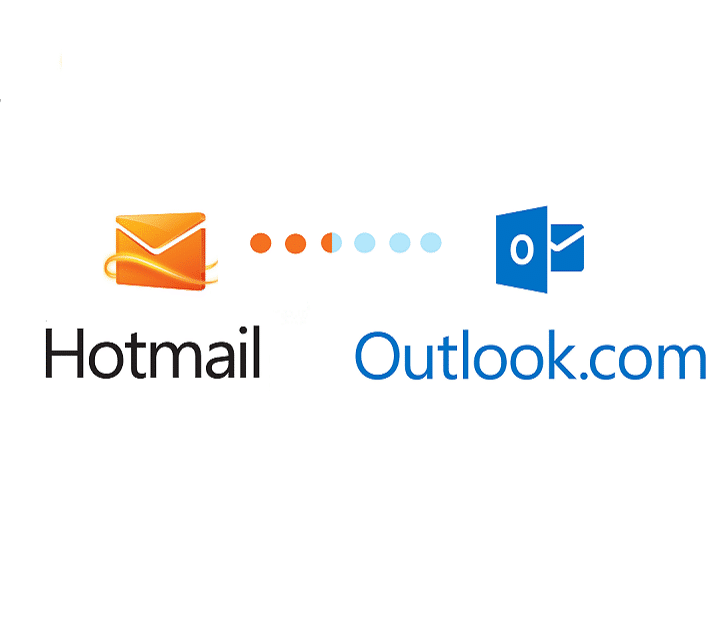 How to Create a Hotmail Outlook Account
Hotmail has now been merged with outlook, so no need to be confused when you are redirected to outlook interface when you type in Hotmail web address. They are all still the same, they are all free Microsoft email services. Hotmail sign up is easy; follow these steps:
Just go to the official outlook website to create a new account, you can create a new account only through outlook web address, the app does not have the feature for creating an account.
Click CREATE FREE ACCOUNT on the Microsoft Outlook website, which is at the bottom of the screen.
Then, it'll take you to a new page, and you will need to type in your email address.
Choose a unique email name to create your own email address; then, you can select the domain name you want. You can either choose @outlook.com or @Hotmail.com; both domain names are functional.
Then you need to create a unique email password to keep your account secure and safe. Choose a strong password that has a combination of letters, numbers, and other cases.
You will need to fill out the form by entering other info like name, country, birth date, and other relevant info.
Then you will need to enter the right captcha code before you can successfully create an account. Once you are done with this last step, your account is then ready.
How to Log in to Hotmail Outlook Account
Logging into Hotmail or outlook account is quite easy; just follow these steps:
Go to outlook official web address; it'll take you to its login page.
On the login page, enter your email address and password for either your Hotmail account or Outlook account. And you will be redirected to the homepage where you can access your email messages.