Download Video Instagram – Instagram is an exciting place for posting and sharing awesome photos & videos with your followers.
You can also watch videos posted by other users on the platform, but you might find it difficult to download these videos when you wish to watch them offline. This is because Instagram does not give users options to download videos to their devices.
Instagram offers options for you to find and bookmark videos you are interested in; however, it does not offer options for users to save videos from the platform to devices.
Downloading your favorite videos is quite easy when you have the right tools. So, it is not as difficult as it seems. Some third-party apps and websites facilitate the Download of Instagram videos to your iPhone, Android, or PC.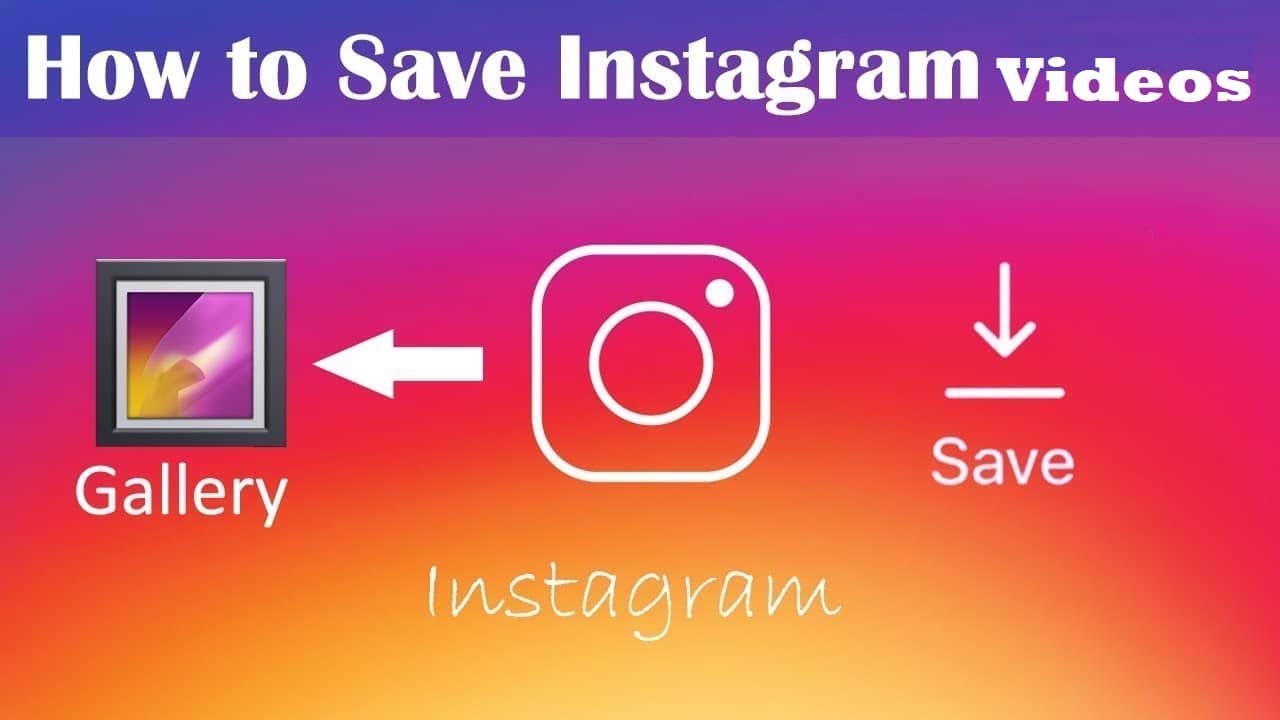 How to Download Instagram Videos on PC
Numerous third-party apps enable you to download Instagram videos, but you just have to find one that is both reliable and easy. You can try third-party apps like Instagram, downloader, or DownloadGram.
Now, after you have found a good website or app, just follow these steps to download Instagram videos:
Open your Instagram account through a web browser.
Then go to the Instagram video you want to download.
Copy the URL from the address bar of your web browser.
Go back to the website and click on the Instagram link on the website.
Then paste the URL you copied on the text area on the website.
Finally, hit Download and wait for the videos to be extracted and downloaded to your device.
Save Instagram Videos on iPhone
Not all kinds of third-party app work for your iPhone device, so you need to find one that is compatible with your mobile device.
You can try the Blaze: Browser & File Manager, or you try other websites that work with iPhone. Follow these steps to download Instagram videos:
Open your Instagram app, then find the Instagram video you want to download.
Copy the URL of the video you want to download.
Then paste it into Blaze and tap the Download button.
After tapping the Download button, click "Export Video to Camera Roll."
Download Instagram Videos on Android
There are numerous options for Android users to download Instagram videos to their devices. You can either download apps like Video Downloader for Instagram, or you can use the web-based options.
You just have to find third-party apps or websites that are reliable and easy to use. To download Instagram videos on your Android device, follow these steps:
Open the Instagram app on your device
Find the video you wish to download to your device.
Then click the three dots button at the upper right of the post, then select "Copy Link."
Then switch to the Video Downloader for Instagram app and paste the URL there by clicking the "Paste" option. And that's it! You can now watch your favorite videos offline.
Conclusion
In summary, you can simply use these methods or tricks to download Instagram videos to your device since Instagram has no option for video download.