Read Books Online Free – Book lovers are always in search of places on the internet to read varieties of books for free.
You can read amazing books online without having to pay a dime or go to the library. There are sites online that you can visit to read millions of books online from your comfort zone.
If you have been asking like most people, "where can I read books online for free," don't bother looking anymore because we have the list of sites you can visit to read online books for free.
Best Places to Read Books Online Free
Not all books on Goodread are free, but you can get amazing books for free from its free shelves. Though most of the books you will find on Goodread are classics and out of copyright.
You can still find contemporary books that are free on the ebook shelves, or you can find them with the tag "free online."
Internet Sacred Text Archive
If you love reading religious books, mythology and folklore, you can find hundreds of collections of these on this site.
Just like the name implies, ManyBooks is a place you will find over 30,000 books. And you can read these books on iPads, kindles, Nooks, and other eBook readers available on Amazon prime.
International Children's Digital Library
This site contains lots of children's books from across different cultures. And you can learn about different cultures all over the world from these books.
You can visit the site to read books for free anonymously, or you can create an account to keep an ongoing bookshelf.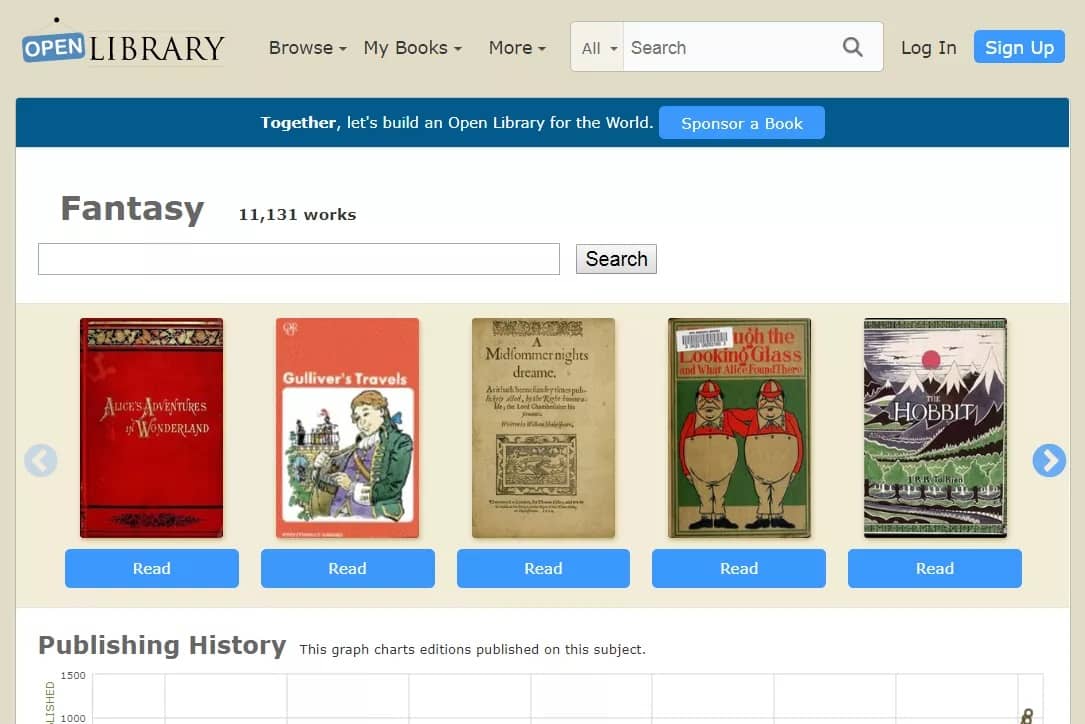 This website offers over 1.7 million free books to online readers. And readers are also allowed to contribute to books.
This internet archive offers both free books and links that enable readers to access paid books elsewhere.
This website offers over 800 free ebooks to readers, which can be downloaded through their sites. These books can be accessed on Kindle, iPad, iPhone, or directly through your web browser.
This platform connects you to your local library; all you need is a Library card to enable you to access ebooks for free.
Overdrive offers a catalog of over 2 million eBooks and audiobooks. And ebooks of your choice can be easily transferred to your device.
This is a great place to find classic ebooks and obscure older texts that are already in circulation. This platform offers over 50,000 free books online, and you can also download them to your device.
If you love classic books, then this is just the platform for you to find your favorite classic books.
You can find collections of books Google has scanned and changed into viewable files. Google books homepage features a search bar you can use to find books using the author's name or the title of the book. Then you can read a free sample or the full content.
Conclusion
Finally, there are lots of sites online where you can find free books to read. All you need is an internet connection, and you can find free books to read online.