How to Sell on Facebook Marketplace – As a brand interested in reaching your target audience, digital marketing is one aspect, you should really invest your time in.
And Facebook is currently one of the largest platforms for digital marketing. When the Facebook marketplace initially started, it was simply a platform for the peer-to-peer marketplace; however, it has been upgraded to include merchant selling.
This means you have an excellent opportunity to market your brand to the right audience. However, it is currently available to only US merchants.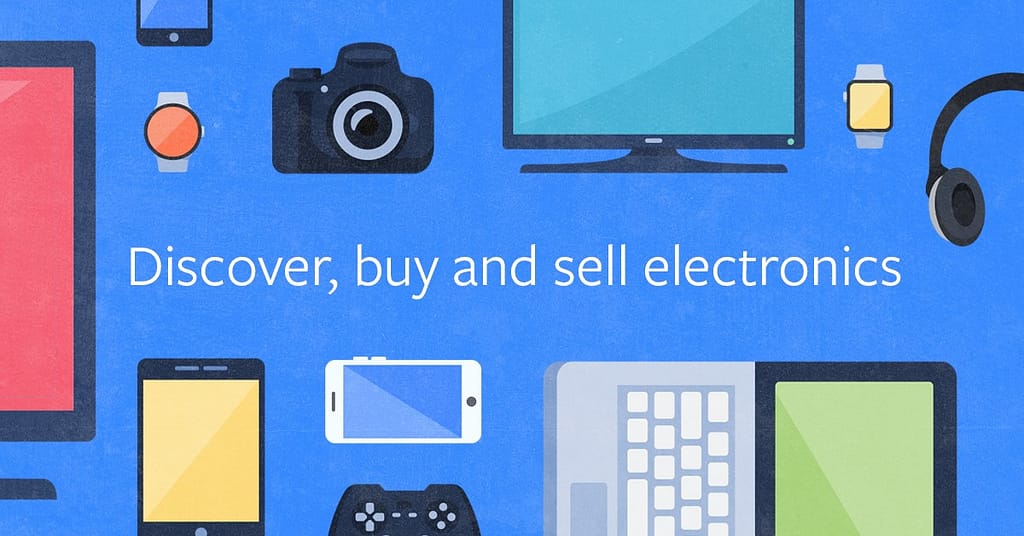 Over 800 million people use the Facebook marketplace to buy & sell; this creates an avenue for product visibility and also helps to drive up sales. Marketplace is just a convenient location for buying and selling items in your location.
Buyers can browse through items available for sale in their locations, and sellers can put up products for sale for buyers in their location to discover & purchase. People & brands can list items in the various categories available on the Facebook marketplace where buyers can browse through and discover the items.
Placing your listings of items on the marketplace increase the visibility of your product which in turn may drive up your sales. Buyers can discover items they are looking for by using search result filters based on location, price, and category.  Shoppers can view all categories if they want or specific categories by filtering results.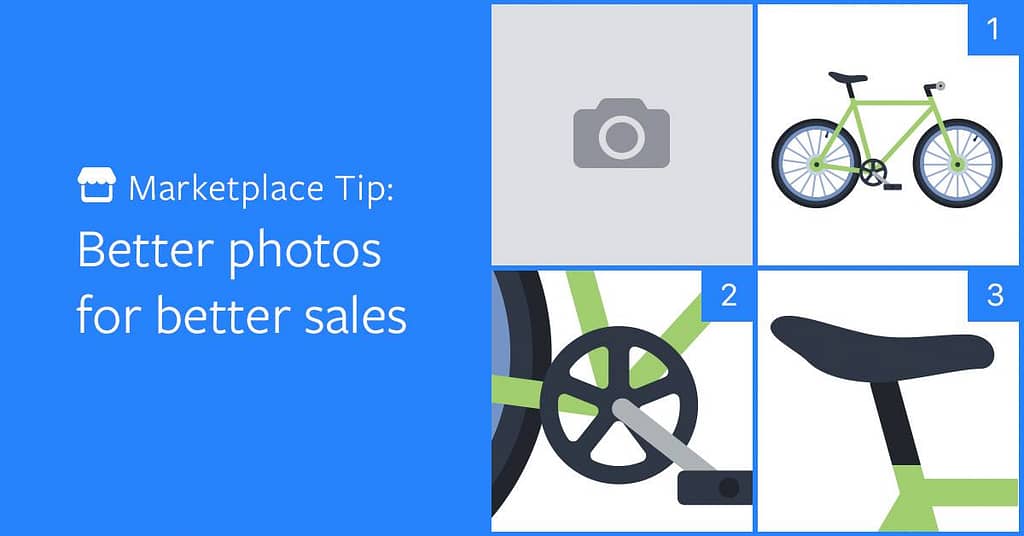 How to Sell on Facebook Marketplace
Facebook marketplace is simply just a convenient place to sell; Facebook is free to join and selling on the Facebook marketplace is equally free. You also get to place listings of your items for free for shoppers in your location to see.
Selling on the Facebook marketplace is quite convenient and easy too. Lots of people have recorded lots of successes by selling on Facebook marketplace. Some people have increased the visibility of their products thereby driving up sales by selling on the marketplace.
Selling and listing items on the Facebook marketplace is easy and simple to do. Follow these tips for selling on Facebook marketplace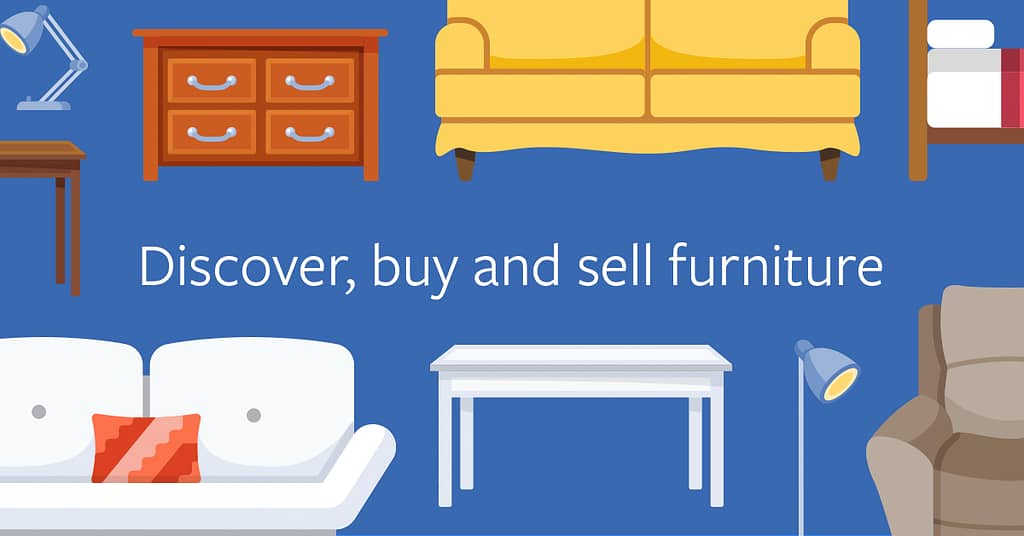 To access the Facebook marketplace, you can either visit the Facebook marketplace homepage through your browser or you can log into your Facebook app, then click the marketplace option on the Facebook menu.
Once you are on the marketplace page, click the "Blue +Sell something button" at the left side of your screen close to the location page.
A pop-up window will appear once you click this button, asking you what you are selling, then you click either "item for sale" "A vehicle" "A home for sale or rent."
To add items you are selling, click the blue "Item for sale," then you will be taken to a screen where you can add the list of things you wish to sell. You will have to enter other info like price, category and any other relevant information for potential buyers.
After adding the necessary information needed, click NEXT at the bottom right corner of the pop-up window. You will need to confirm which groups you want to post your listings to, the marketplace will be automatically selected and your listings will be discoverable there for potential buyers.