How to Use Bitmoji on Facebook – Bitmoji are custom, avatar-sized emojis that look like you, you can change the hair, the looks of your emoji or customize it the way you want.
The outcome looks exceptionally real, and you will definitely love using Bitmoji. Bitmoji is one amazing app everyone loves, you can use it to express yourselves without words, but do you know you can use it on your Facebook app?
If you have not been using it on your Facebook account, then you have been missing out on a lot of fun.
Well, you can learn how to use it on Facebook; we will walk you through the necessary steps involved.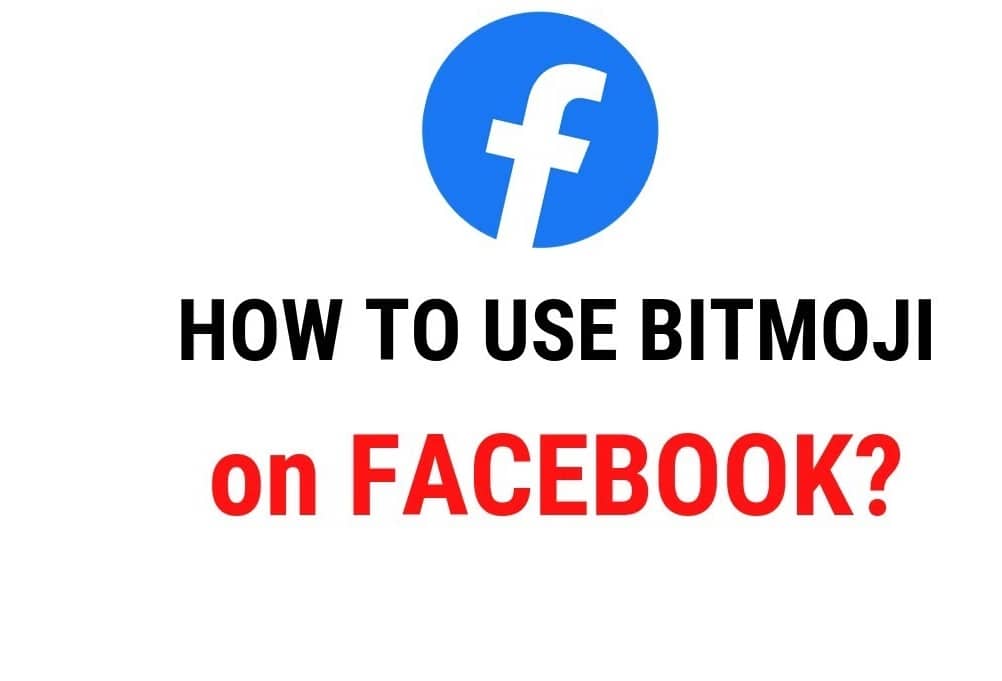 How to Use Bitmoji on Facebook
Expressing yourself on your Facebook post or comments can be much more fun when you use BITMOJI.
Using Bitmoji on Facebook is easy; just follow these steps:
First, Install the Bitmoji app on your device. The app is free to download and install, just visit the play-store or App Store to download the app. Search for the app on the search option, then select and download the app.
Once the app is installed, you can easily open it by clicking the OPEN button. Then you need to create an account using an email address and password. After setting up your account, you can now start using the app.
To Enable Bitmoji Keyboard Android
Go to Settings
Tap on General for iPhone and tap Language & Access for Android device
Tap on Keyboard and current Keyboard for android
Choose keyboards
Tap Add new keyboards
Then select Bitmoji before going back to the main list of keyboards.
Then Tap on Bitmoji to allow full access on iPhone and Tap Ok to accept the security warning to give BITMOJI full access to your android device.
To Add Bitmoji to Facebook Post
After installing the BITMOJI app, you can start using it on your Facebook posts or for Facebook comments.
To use Bitmoji on a Facebook post just switch to Bitmoji keyboard on your device, then you can simply select the Bitmoji you want to use. Then tap in the post box and tap paste, this will insert the Bitmoji as a photo to your post.
To Add Bitmoji on Facebook Comment
Just copy and paste the BITMOJI you want to use on the Facebook comments. You no longer have to save it as a picture first before you can upload it on the Facebook comment.
Just tap the post you want to post the comment for the iPhone keyboard to appear, then you can switch to the Bitmoji keyboard. Then you can tap on the Bitmoji you want and paste it on the reply box.
Conclusion
In summary, Bitmoji is a fantastic app with avatar-sized emojis, which you can use to personalize your Facebook comment or post and express yourself in a fun way.
Bitmoji opens a world of possibilities; you get to create & use emojis that look like you and post it on your Facebook for friends to see and join in the fun.