Office 365 is Microsoft product that has served millions of people for nearly three decades, the earlier versions of Microsoft office initially had a combination of Word Excel and PowerPoint which come in a discounted bundle.
It is now the new version of Microsoft office, differs from the older model in two aspects; first, its services come in the form of monthly subscription and no longer as a perpetual license. And secondly, it offers a combination of online services, which include traditional desktop apps, business-class mail, and cloud file storage.
Microsoft Office 365 is a subscription service that provides individuals with the necessary workforce they need for modern productivity; it enables users to get their work done quite easily. Office 365 makes it easy for you to access your documents and applications easily and get work done as long as you are online.
Office 365 refers to services that include cloud services like SkyDrive online storage, Skype minutes for home use, Lync web conferencing, or Exchange Online hosted email for businesses.
Office 365 as a cloud-based service, offers products to users based on their needs which helps them to get their work done faster and better. Now, customers can subscribe to enjoy office 365 services; they have access to emails, calendars, Outlook, OneNote, Excel, Word, PowerPoint, and other Office apps.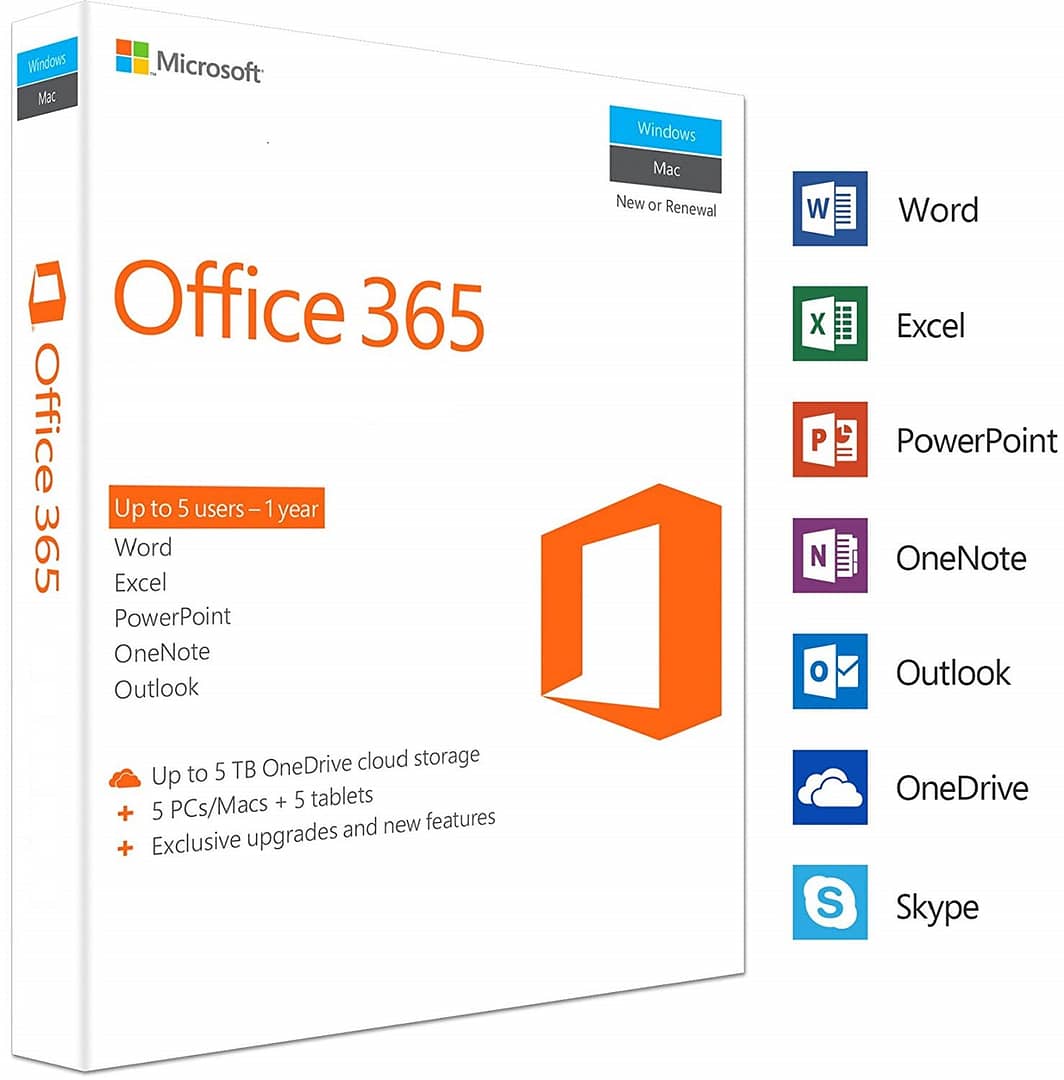 Essential Things You Need To Know About Microsoft Office 365
Office 365 users who have active subscriptions get notified of new updates and newer versions of office 365 applications.
Office 365 services include SharePoint Online, which enables the creation, management, and sharing of data, Users, Site pages, and other resources.
Furthermore, SkyDrive is the storage house for your documents, and you can easily access your documents through a web browser, PC, Mac, or other devices. You can easily upload files to your cloud storage and retrieve them whenever you want; you can access files that are important to you like notes, videos, photos, and documents.
SkyDrive makes it easy for you to access your documents and edit them anytime, anywhere, and on multiple devices. You can also access your documents when you are offline in the local SkyDrive folder on your computer.
Skype for business is another office 365 service which enables users to make international calls to people in the world. The Home Premium and University account both come with 60 minutes for international calls. Users can make these international calls on their mobile devices, TV, Windows 8 tablet, and other devices.
College students and staff members can opt for the University package, and they need to go through the academic verification process before they can start enjoying its services.
Then, customers who are not college members or staff members can go for the Home premium package.
Microsoft Team is a new hub where customers can chat, organize meetings, and share files as team members. This encourages teamwork and allows users to share ideas and collaborate as a group.
Finally, you can run your business using the Business apps available on the platform; this helps you manage customer scheduling, invoicing, referrals, and others from one place.
Conclusion
In conclusion, Office 365 has served its customers for years, you just have to subscribe based on your needs. Furthermore, you can gain access to an integration of services that suits your passion and grow your business. You can visit the Microsoft office to get to know more about Microsoft and its services.