Every game lover is anticipating the release of Sony's next-gen Console- PS5, and according to the announcement by Sony, PS5 will be released close to Christmas 2020.
The basics of the PS5 specs & tech details and other small details like features of its console were revealed in an interview with Mark Cerny.
According to the interview, the New Sony PlayStation 5 will have important specs like ray tracing, GPU, CPU, and other important improvements.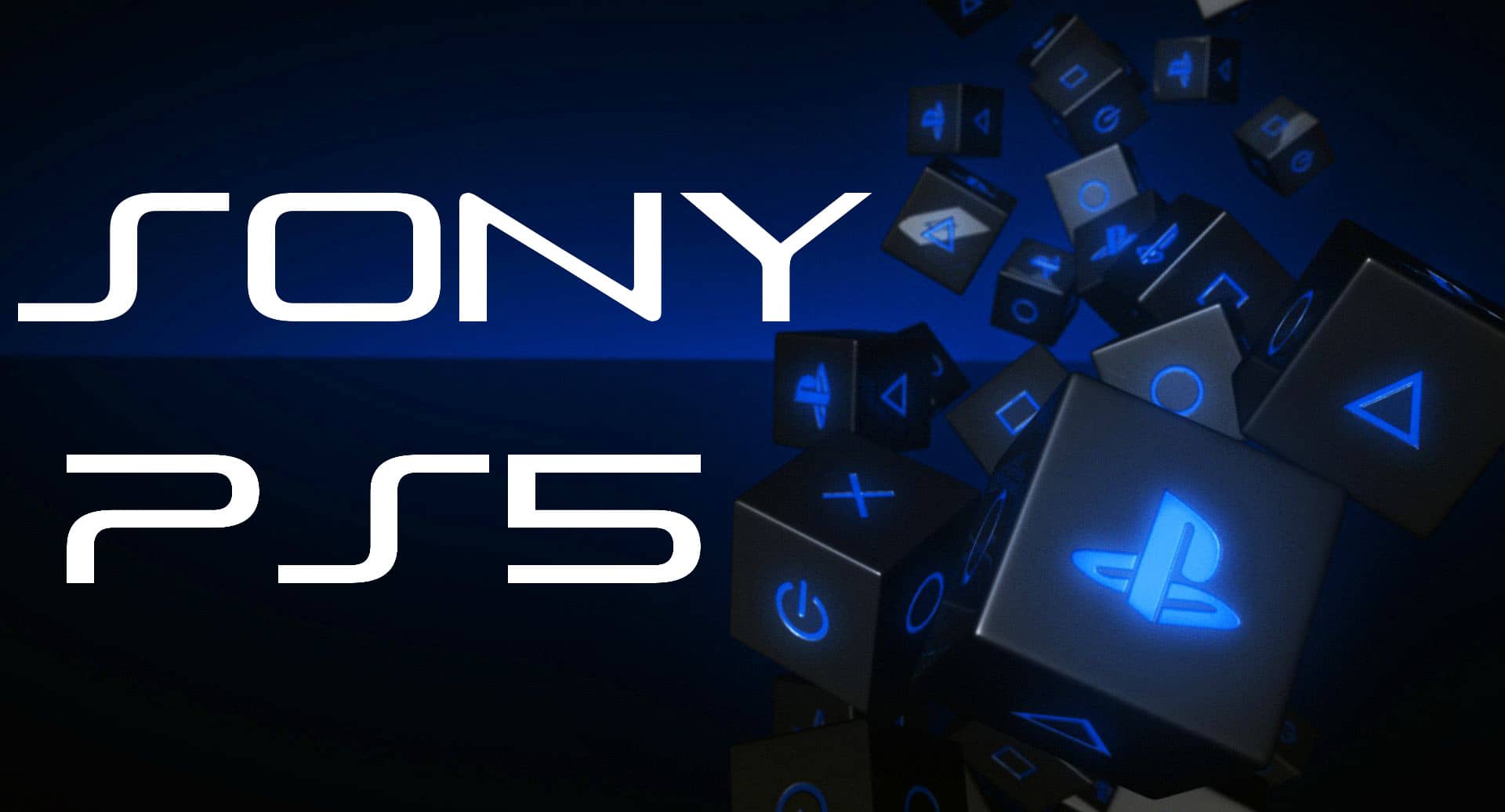 PS5 Specs
The specification of the CPU is 8x Zen 2 Cores at 3.5GHz (Variable Frequency)
The GPU specification will be 10.28 TFLOPs 36 CUs at 2.23GHz (Variable Frequency) and the GPU architecture is Custom RDNA 2.
They're also important details such as its Memory/Interface which is 16GB GDDR6,
Memory Bandwidth of 448GB/s,
Internet storage is Custom 825GB SSD,
I/O Throughput is 5.5GB /s (Raw), Typical 8-9 GB/s (compressed)
Expendable storage is NVMe SSD Slot,
External storage is USB HDD support and the optical Drive is 4K UHD Blu-Ray Drive.
Confirmed Features of PS5
What is to be expected of the new PS5 console was revealed through the interview with Mark Cerny and Rich Leadbetter.
So, let's see what this new console is capable of doing:
PS5 has expandable storage, but if you want to use an NVME Drive, you need Sony's validation. This would enable you to use this console.
PS5 will also support backward compatibility, which means it supports PS4 titles, and you can play PS4 games on your PS5 console. Sony also says that the new game supports the majority of the top 100 most played games.
PS5 won't be digital-only, it would also support physical media like the current form of discs.
Also, games may be released on both PS4 and PS5 at the same time. And some titles may be cross-gen.
Game installations will also be configurable. This means players can remove a single-player campaign without removing the multiplayer, but this depends on if the developer provides this option. Games installations are configurable due to the way the SSD works.
The SSD-only solution that is associated with the game means that developers no longer have to duplicate data to make a standard 5400 RPM to read faster. This means that the Games will be smaller or better optimized. However, it is left for the developer to use the space to shrink the size of the game or create larger games or a more detailed game world.
The New Sony PlayStation 5 will also have cloud functionality
PS5 PSVR support, such as the headset, will be available. And this new headset may have two front and one rear camera. Furthermore, it would also have an additional camera that is on a Move-style Controller. And there are also speculations that this headset may be wireless.
The PS5 screen will more dynamic. Displaying missions and allowing players to choose activities in real-time will become better.
Developers will have more control over primitives, triangles, and geometry, culling through its Geometry Engine.
Conclusion
PS5 has lots of amazing features yet to be uncovered until it is finally released. The little we have shown gives you insights on what to expect from Sony's next-gen console.