Set Up A Facebook Page – With over 2 billion users on the platform, Facebook is definitely one important platform for digital marketing.
As a business owner, you have to take advantage of this large user-base to reach your target audience, to increase the visibility of your brand, and boost your sales.
Over 140 million businesses are taking advantage of Facebook to reach their target audience, so you are missing out if you are not doing so yet.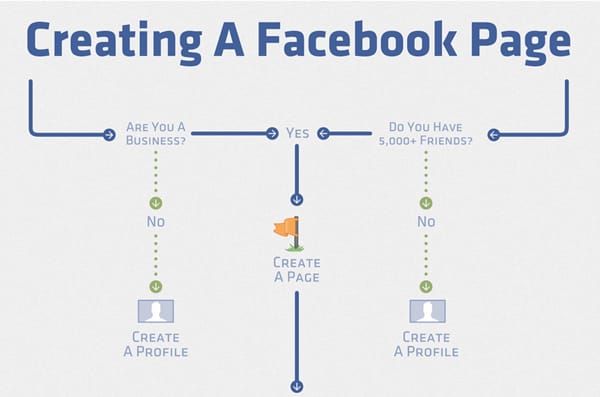 How to Set Up a Facebook Page
Creating a Facebook page for business or your brand is not difficult, just pay close attention to these steps to get it done:
You can't create a Facebook page without having a personal account; this is because you need to first log into your personal Facebook account before you can create a Facebook page.
So, sign in to your personal Facebook account, then click the Home button on your account.
Then click on the Pages tab in the Explore section located at the left-hand side of your home page.
Clicking on this will take you to the area of the main page where you can view pages you have liked, check invites to other pages, view top page selection, view pages you are already managing and Create new pages.  
Just Click On Create Page and choose the page type you want to run. There are six options available for you to choose from and they include; Local Business or Place, Company, Organization or Institution, Brand or Product, Artist, Brand or Public Figure, Entertainment, Cause or Community.  
Select the page type that suits your business to continue the process of page creation. Each page type has its categories, so you have to take your time to get this done correctly. Each page type category also has unique features you need to fill with the right info.
After choosing the best suitable page type and categories, you can now add the name of the Facebook page and other necessary information. Just click Get Started, and you will be taken to your page. You can keep your page as Unpublished through the Page Visibility option on Settings until you are done setting your page up.
Add a profile picture for your business page; you can use a logo, picture of the product, or professional photo of yourself, anything to keep your page recognizable and unique. Ensure you add the appropriate size of profile picture 180 x 180 PX.
Also, add a cover photo with the right dimensions of 828 x 315 PX. Then click on the Add a Cover Photo button to upload a cover photo and click the Save button.  
You can add a short description of the page by clicking the image; you can add a price point, product landing page, or a link to your website. So, people can find out more about your business by clicking on your cover photo.
Write a description for your Facebook page by clicking on the Add a Short Description option.
Then you can create a custom audience for your business page.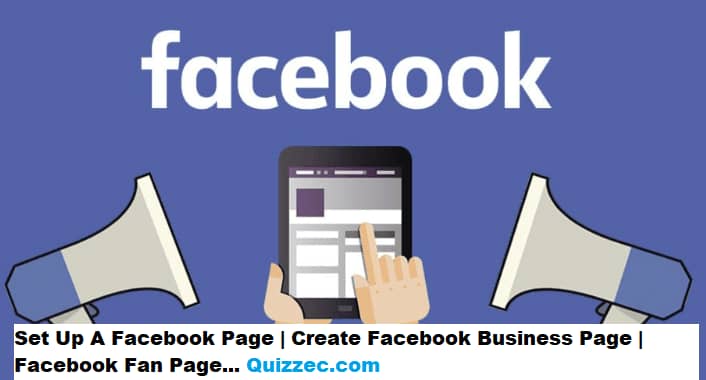 Conclusion
In summary, now you can create posts on your Facebook business page for your audience or followers to see. After setting up your business, you can click the Publish option, and your page is now live.