Top Online Dating Sites – Love is a beautiful thing and everyone wants to have their own share of this feeling, but what happens when you can't find your partner all by yourself, well, you just simply go to the internet.
Online dating now plays a huge role in people's love life, in fact, lots of individuals have found their partners and soul mates through dating sites. Dating sites create platforms for people to connect and date new people and possibly start something meaningful.
There are of course lots of dating sites, however some stand out amongst others because of their exceptional features and services. So, if you are looking to start dating online, to find your soul mate or simply someone to connect with just check out this list of dating sites we have compiled to help you start your journey.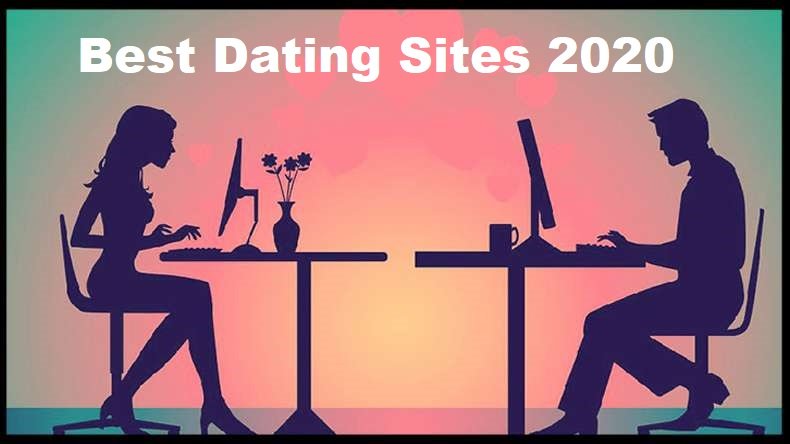 Best Dating Sites 2020
One exceptional feature of this dating platform is the time limit it gives for individuals to connect with each other. Bumble gives women the opportunity to send messages first to men they are interested in, the connection is broken when the man does not reply in 24 hours.
This platform is not a good platform for people who do not keep to time. Most men lose potential matches when they do not meet up with the time limit, and some individuals may have issues with this feature.
Tinder is usually the first dating platform people opt for when they are looking for either long relationship or hook-up. If you want to have a higher chance of meeting date partners online then you should join tinder.
You can write a brief profile of yourself and get started, however, the brief profiles make it difficult to really know people you meet on the platform and what they are really looking for.
OkCupid is now a lot similar to Tinder after some changes were added to it and it is also an awesome place to meet people you wish to start a relationship with.
OkCupid has more in-depth profiles, you can get to know a lot about people through their profiles. Matches are often made after users have answered a series of questions, then the Match/Enemy percentage ratio helps to determine if two individuals are compatible.
This platform connects individual using the potential partner they share on Facebook, the individual may be connected to you on Facebook through your family or friends. The platform helps you with better matches by asking you a series of questions.
This dating platform connects you with potential partners living in your local area. So, it is quite helpful to people who wish to date people in their neighbourhood, if you know someone but finds it hard to approach them, this platform can help you reach out to them.
The league is more like an elite dating site, where individuals have to submit their job title, the college they attended and LinkedIn profile.
Users have to go through an application process, and once their profile is reviewed and approved, they can start dating on the platform.
Conclusion
Online dating sites are now part of our social lives and they also play a huge role in the love life of many individuals.
Online dating platforms are one of the most popular ways of meeting new people and starting new relationships. Just check out these platforms we have listed out to start your own journey.