Essential Mac Apps – Since the whole world is currently on shutdown as a result of the #CoronaVirus Pandemic, there's no better time than now to familiarize yourself with Best Mac Apps for Working At Home.
This topic is especially vital to those who spend several hours of the day working on one project or another. You would definitely be in search for apps that can help you improve your productivity.
Of course, there is a library of Mac apps that can help you to improve your productivity and help you work better. There are so many things you can do with Mac apps that you never realized.
So, if you are looking to work on a project this period, then you must equip yourself with a library of the best productivity apps for mac.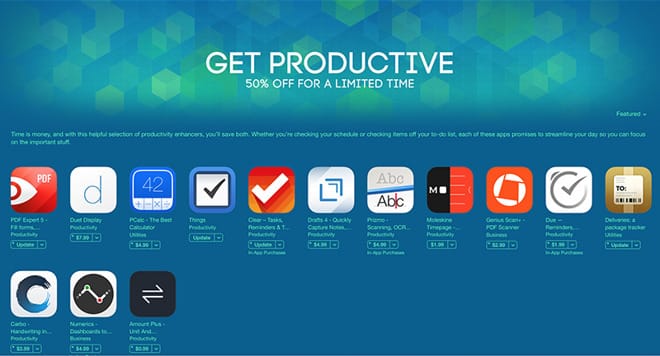 Essential Mac Apps for Working At Home
Now, let's check out the best Mac apps to improve your productivity while staying safe at home this coronavirus period:
This app is available on all iOS devices; this note-taking and organization app enables you to manage and organize all your projects. It has essential features such as browser extensions, task creation, and interactive boards. This helps you in organizing both your personal and professional projects. And the best features are absolutely free, however, if you need advanced features, you will need to pay $29 yearly.
Are you wondering how much time you spend on your email or want an activity log for your email? This app gives you a detailed report of the time spent on reading, writing emails. Top email sources, your average response times, and other vital information to help improve your email productivity. This is an essential app for G Suite and Gmail users.
1Password is a Mac app that enables you to save and remember all your passwords so that you can access all your accounts with just one click. The passwords are all stored in a place so you can access them whenever you want. With this app, you no longer have to crack your head, trying to recall passwords to your favorite sites or apps.
This is another unique Mac app that enables users to take notes on the go. With this Essential Mac Apps, you can create a to-do list and reminders. Furthermore, you can use it to map out important concepts or ideas. Bear is a note-taking app that enables you to customize notes to your preference and also enjoy other vital features.
Hazel is an organizational tool that helps you to automatically organize all your files. This app can help you organize your files with ease. You don't have to spend the whole time trying to sort out and organize files.
If you don't waste all your time checking for Mac shortcuts and other custom actions, then you should use Alfred. This app is designed to help you save time with Mac shortcuts and custom actions. If you have repetitive tasks, you can set up custom workflows to automate such tasks.
Just like the name implies, textexpander helps to expand your text automatically. Once you understand how this app works, you can save yourself time used in typing thousands of words repeatedly.
Conclusion
Other Essential Mac Apps include Snagit, Bartender, BackBlaze, Otter, Keyboard Maestro, and others. And you need to equip yourself with these apps if you want to improve your productivity.