Facebook B2B Marketing – B2B companies provide business products and services to other enterprises, which these businesses need to grow, operate, and profit. Businesses can use Facebook to share their business contents, drive engagement, and reach a wider customer base.
When it comes to B2C (Business to consumers) business, Facebook is quite useful, but it is equally a powerful platform for B2B marketing. Facebook was once looked as a place where people visit to have fun by connecting with friends or family members; however this has changed.
Now Facebook is considered a compelling marketing platform with over 2 billion users, and B2B businesses can take advantage of this.
To successfully advertise and sell B2B products and services, you need to use the right marketing strategy after identifying your target audience. Let's help you out with some B2B Facebook marketing tips.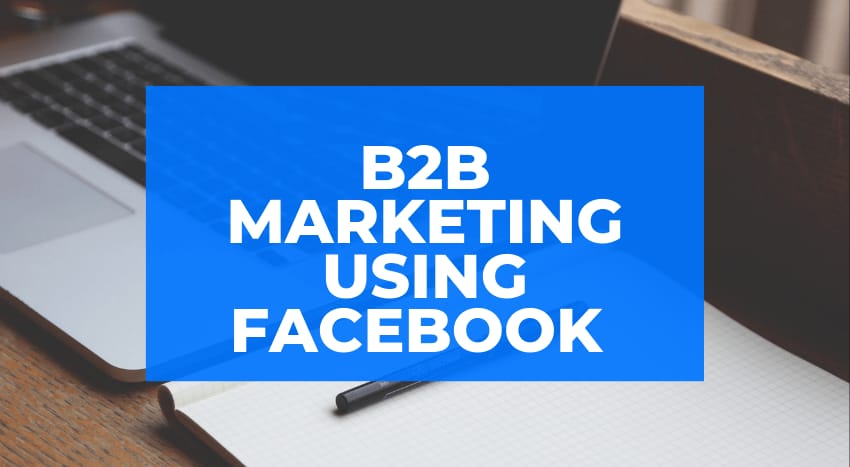 Facebook B2B Marketing Tips
Facebook is an excellent place for digital marketing, there are B2B buyers right on Facebook, and you can engage them by posting about your business, inserting links to your website on your Facebook page and advertising your business effectively on Facebook.
First, you have to realize that Facebook is an effective platform for B2B marketing, just like it is also effective for B2C marketing.
Business decision-makers also use Facebook to get in touch with friends, and for other purposes, you can take advantage of the time they spend on the platform to get them interested in your business by making posts related to your business and engaging your audience. B2B businesses find it quite challenging to use Facebook to get to other businesses, but with these tips we have for you, it should definitely change the game plan.
Create a Facebook business page for your B2B business; you can promote your business from here, share useful information about your business, and engage your audience.
Share information relevant to your domain, try and share breaking news on your page to drive the level of engagement on your page up. Post high-quality contents frequently, and these contents should be related to your domain.
Embed videos in your page, use videos for How To tutorials or for news update to engage your audience. Videos have a way of attracting the interests of more users and can help double the number of users that visit your page. Add a separate Tab on Facebook that provides an instant link to your online video library that educates your audience more about your business.
Grow your Facebook like, which are like Facebook currency, and you need as many as possible to have a progressive page. The number of likes are equivalent to the email subscriber lists; you need to give your customers with incentives for sharing an email address with you, which would help increase email acquisition rate. Platforms like ClearRisks have a way of prompting customers to subscribe to their eBook through likes, and this helps their page generate likes by capturing users' email addresses.
Identify your target audience and use Facebook paid ads to get to them. Facebook advertising helps you reach your target audience, which is very important for every business. Utilize Facebook advertising; it is an excellent way to reach new people and expand your business on the platform. Facebook has a large customer audience and has specific ways to use users' data to find a target audience for your business. Facebook ads are enormous enough for people to click and increase the lead generation on your page. Use effective ways for your audience targeting; there are options like:
Industry:
You can find people who are working and people who are likely to align with your business.
You can use job titles to find people that are likely to patronize your business. This can help get your ad in front of people who have the power to buy or those who influence business decision making.
You can target the audience based on the things they have presented as their interests on their Facebook profile.
Target people that have the business sizes that are likely to need your business products and services.
So, once you have set up your business page, use paid ads to reach your target audience and promote your products on Facebook.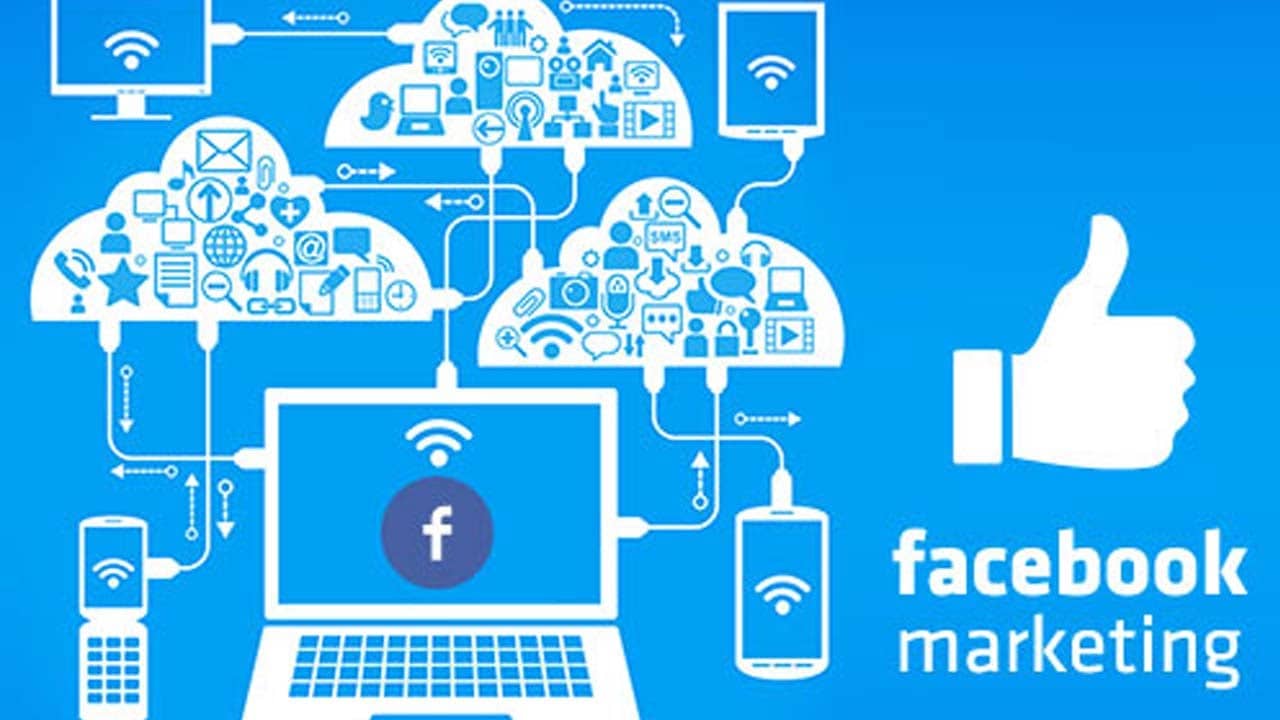 Facebook B2B Marketing Strategy
Humanize your Facebook page and get more personal with your customers, this can help you grow closer to your audience. You can add photos and videos real-time contents that your audience can easily relate to.
Post well-written contents on your page to educate your customers and make the platform beneficial to them.
Create Facebook events to boost your business and get more people to be interested in your business through Facebook. You advertise Facebook events by sharing inviting friends, sharing various posts about the event, and promoting them using Facebook ads. Facebook events can help you reach your business aim if your business aim is educating your audience, networking, or product networking, create Facebook events for any of these.
Use engaging questions to keep the level of engagement on your page quite active. When you ask questions, followers are often compelled to answer such questions which will help to keep your page active.
Share posts on your page frequently; don't let your page become dormant. Post interesting contents that can drive the level of engagement on your page. Share your stories and let your audience know the backstory, this one effective way for B2B marketing.
Use market Research and Survey; you can run a simple survey using Facebook question tool to get to know more about the prospects of your customers when it comes to business. It's important to know what is important to your audience and capture useful audience information that can help you provide valuable feedback to your customers when it comes to providing services and products. You can get the necessary info about your audience and their needs through Facebook market surveys and Research.
Effective use of Thought leaders can help promote your business and provide trust between your business and your customers. Showcase your experts and use your thought leaders effectively to promote your business.
You can sell your products and services through apps Big Commerce store for Facebook without having to leave Facebook.
Add a Support or Customer Service to your Facebook page to provide necessary help your customers may need.
Conclusion
Facebook is a powerful platform for B2B marketing, contrary to what many people believe, Facebook has a large customer base, and the audience you are looking for is part of this customer base. If you use the tips we have listed out; you can market your B2B business better on the platform.