How to Start A Podcast – This is definitely the right time to join podcasting because right now, podcasting is exploding, and there are over millions of people ready to listen to the message you are broadcasting.
A podcast is an excellent alternative to blogging; it is less competitive and is currently growing tremendously. Podcasting is a notable medium for distributing audio and video contents, and users can subscribe to receive these contents once they are uploaded.
For businesses or individuals, podcasting can be a great way to promote your brand or business to your audience.
The growth of podcasting has exploded over the years due to the increased usage of mobile devices making this the right time for podcasting.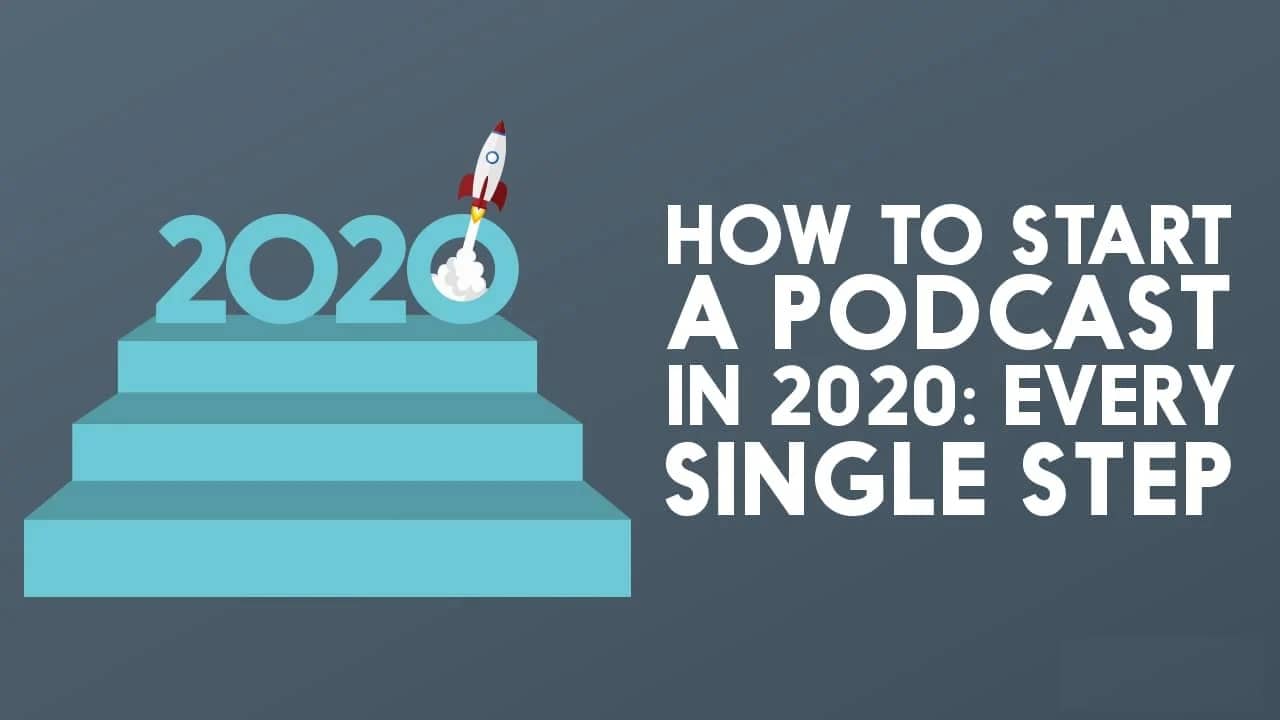 When you start podcasting, you can find thousands or millions of hungry listeners ready to consume your audio contents. A podcast is a vital tool for content marketing, and content creators can take advantage of this platform to reach their full potential.
Before you start podcasting, you have to ask yourself important questions like, "why are you doing a podcast?" "Who is the podcast for?" and "Why should they listen?"
This will help you outline essential aspects of your podcasting and help you focus on your podcasting goal. If you can answer these questions, then you are ready to get started.
Tips for Starting a Podcast
Not everyone is comfortable with starting a podcast, but podcasting can be fun if you overcome your fear. Podcasting can also be a bit difficult, but you have nothing to worry about because we are right here to walk you through the necessary steps in starting a podcast.
Choose a topic you are interested in. You must choose a topic you would be committed to, so don't go for just any topic. You need to choose a particular niche that you would be known for.
Select the Title of your show. It can be something descriptive or your name. Just make it something catchy or something related to your niche.
Write a compelling description. Describe your show in such a way that people will easily get attracted. Attractive titles and descriptions move people to want to know more about your show.  
Choose your podcast format. Simply select what you would like your podcast to look like. You can choose the interview format, or you can go for Episode format. Just know the format or style that is best for your show.
Get your equipment and recording software. There are essential equipment you need to start podcasting like a good microphone.  
Record your episodes, edit, export, and publish them. The technical part can be a little challenging to handle, but there are tools to help you handle this. Tools like Alitu helps you to edit your show and build your episodes.
Then you can submit your podcast to platforms like Apple podcast (iTunes), Spotify and others.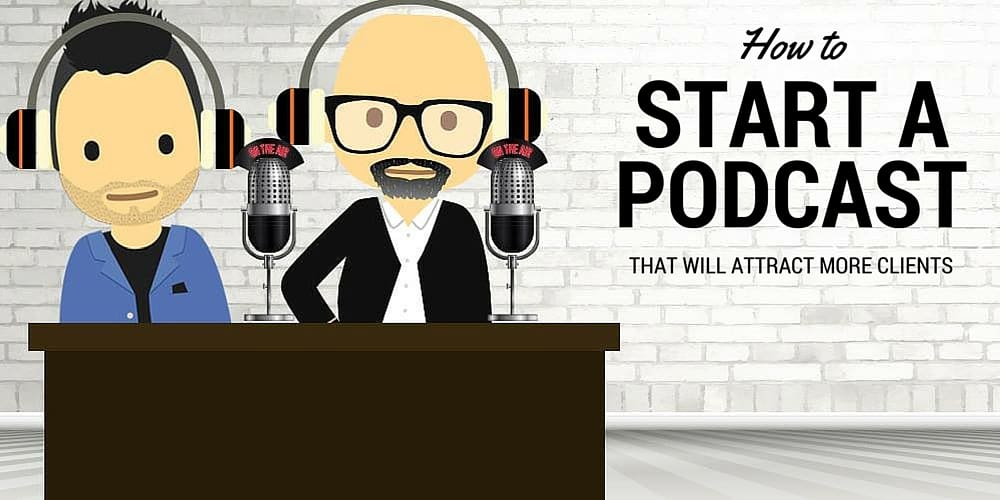 Conclusion
In summary, podcasting is gradually becoming the next big thing, and lots of content creators are taking advantage of it. Don't miss out on such an excellent opportunity to reach your full potential; just follow the steps we have shown you to get started.